Much like on the gridiron, Richard Sherman would surely let you know that Cam Newton is no chance against his size, speed, and ball skills. Today he had his first taste of success against the former first overall draft pick and current Carolina Panthers' quarterback as he seized the prestigious Madden game cover.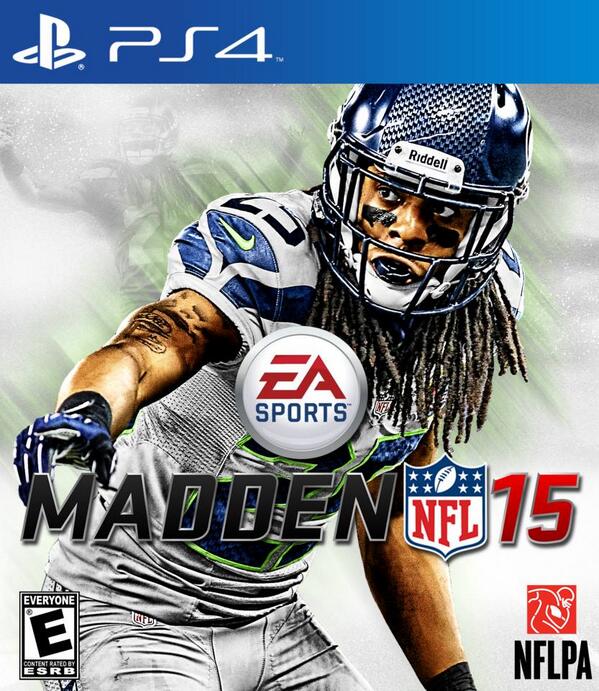 Richard Sherman really made a name for himself by intercepting the ball thrown by Colin Kaepernick in the NFC Championship against the San Francisco 49ers. In that interview, Sherman called out 49ers wide receiver, Michael Crabtree, and explained that he is the best corner back in the NFL. Some feel that Sherman was just excited in the heat of the moment considering that his team was headed to the Super Bowl. After the interview with Fox Sports' Erin Andrews, Sherman became the biggest story leading up to the Super Bowl.
Sure enough, the Seahawks defeated the Denver Broncos in Super Bowl XLVIII, and now Richard Sherman has what every NFL player dreams of; a ring. Today, he has been awarded the Madden Cover which is an honor. Is it possible for Sherman live up to his expectations and play as the top defensive back in the league? Only time will tell.
-MN